Come and enjoy a great night of American music and song – Country, Skiffle & Blue Jazz – from Dick Wardell and the Moonshiners.
£10 ticket/door – including Best beefburger and Hot Dog Supper served at 7.50pm.
Bring your own bottle.
Raffle during the night.
Raising funds for Scotland's Tea Festival – All Welcome.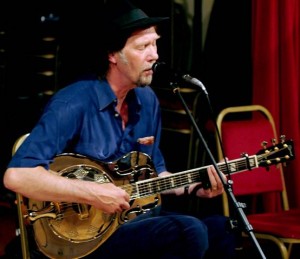 |||::
Dickson Memorial Hall, Station Rd, Laurencekirk, Aberdeenshire, AB30 1BE