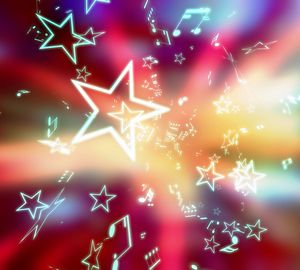 New to the  Laurencekirk Gala programme this year is a Junior Talent Show (for ages P1 to S2) on the afternoon of Monday 14th July, and in the evening the first ever Music Talent Show for ages 14 – 25.
So, are you a performer? Do you have a band, or perform your own music? Then this event is for you! The winner will receive the chance to record two of their songs with Ed from XBow Ltd and will also have the honour of being the closing act at the Gala Day on Saturday 19th July.
Keep your eye out on here, the Laurencekirk Gala page and local press for more details on how to enter.